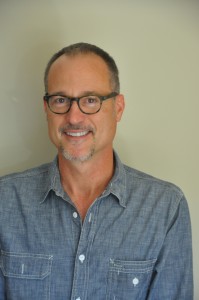 Scott Johnson
in practice since 2000
In the universe I contemplate, each of us is on a humanity journey from birth to death. Though each person's journey may have some similarities, no one person's is the same as another. In the consulting room I help people find a good way to be connected to that journey within the vehicle that is their body.
I offer psychotherapy services that will help you explore whatever it is that might be holding you back from living a vital and robust life. I can help you get your life on a track that will truly put you in touch with "happiness."
I believe that the best, most effective therapy is reinvented each time, for each person, in each moment because each person has their own individual story, their own path. I believe that ultimately, the richness and fullness of life lie not in outer circumstances but in an inner sense of knowing and appreciating oneself and one's own journey.
I graduated from Antioch University in 2000 and spent eight years working in the community mental health arena treating the chronically and persistently mentally ill, all while building and maintaining a private practice of high-functioning clients. Since 2008 I no longer split my time between these two diverse worlds, choosing instead to work full-time in private practice.