services
I feel honored to be able to provide psychotherapy services for a specific but diverse spectrum of clients and have seen through the years that Therapy for Women and Therapy for Men can proceed along very different paths. People are people, but oftentimes different genders use different language and have different developmental needs. The approach to development, evolving, and self-improvement can vary wildly between a man and a  woman. I am bilingual.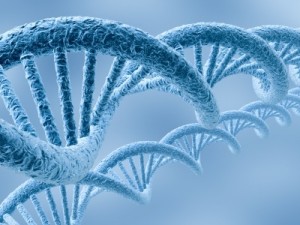 As a Marriage and Family Therapist, I work with clients on their relationships – relationship to Self and relationship to Other. Other might be your work, your career, your co-workers, your neighbors, your family, your friends, and, of course, your 'significant other.' For people bumping up against challenges with your partner (or potential partner) I do Couples Counseling and Premarital Counseling. For those who want more functionality in your family I offer Family Counseling.
Finally, because practicing in Los Angeles has presented me with a large number of clients coming from within the entertainment industry as well as other clients who travel frequently or live further from my Culver City office than they may want to drive each week, I also offer Online Therapy.